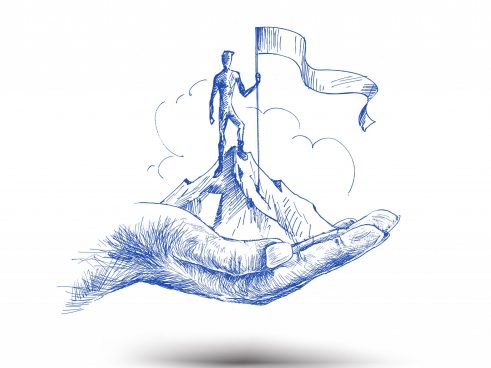 Challenges
The Customer was Managing the Large amount data on their on prem data servers.
Note: High internet bandwidth
Customer was looking for a cloud-based storage solution and a way to securely transfer large amounts of data between its on prem data server located in Hyderabad in India and cloud storage. Overall, company was looking for a reliable data storage and recovery service which alsoresults in significant cost savings for them.
Solution
S3 Glacier Deep Archive was proposed to customer as a cloud-based storage solution that
provides long-term retention of data at a very low cost.
Operisoft was able to provide a solution by offering AWS Snowball edge. It is a physical device that could be shipped directly to the customer's location. They were able to transfer up to 90 terabytes of data using Snowball which was much faster and more secure than transferring data over the internet.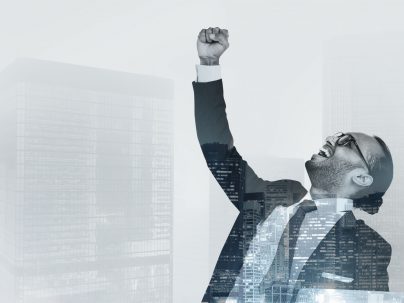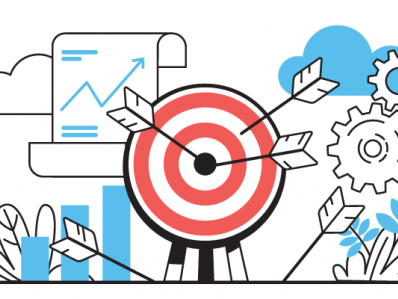 Outcome
Snowball's security features, such as data encryption and tamper-resistant enclosures, provided customer with peace of mind that their data was secure during transit. The process was also made easy with the Snowball management console, which allowed customer to track their shipments and monitor the progress of the data transfer.
Overall, S3 Glacier and AWS Snowball were able to provide secure, fast, and cost-effective solution for storing, transferring large amounts of data across international borders.