Helping businesses with
next-gen cloud,
DevOps, Data & AI/ML solutions.
monday.com Consulting Partner
Unlock the Power of
monday.com
with Operisoft
Your Trusted Consulting Partner in India
Keep your infrastructure squeaky clean
We help setup your cloud infrastructure, we ensure that we follow AWS best practices and standards every step of the way.
Cloud yourself with ease and trust without challenges
We know moving to the cloud and optimizing is a culture change and involves complexities and challenges. We make it easy for you.
We are extraordinary because of our people
We have team of AWS Certified engineers who can help your organizations migrate your workloads on AWS Cloud.
As an APN Consulting partner, we hold the Advanced Tier status and have a demonstrated history of aiding enterprises on their cloud transformation journey.
Your partner in cloud adoption
Operisoft is a software consulting firm with expertise in Cloud technologies like AWS and Monday.com Products. Our team offers support activities and implements complex solutions for clients using the latest cloud services.
Transforming Businesses with Advanced Technology.
We specialize in designing and architecting AWS solutions that foster business growth, expansion, and innovation.
Our Expertise Validated by AWS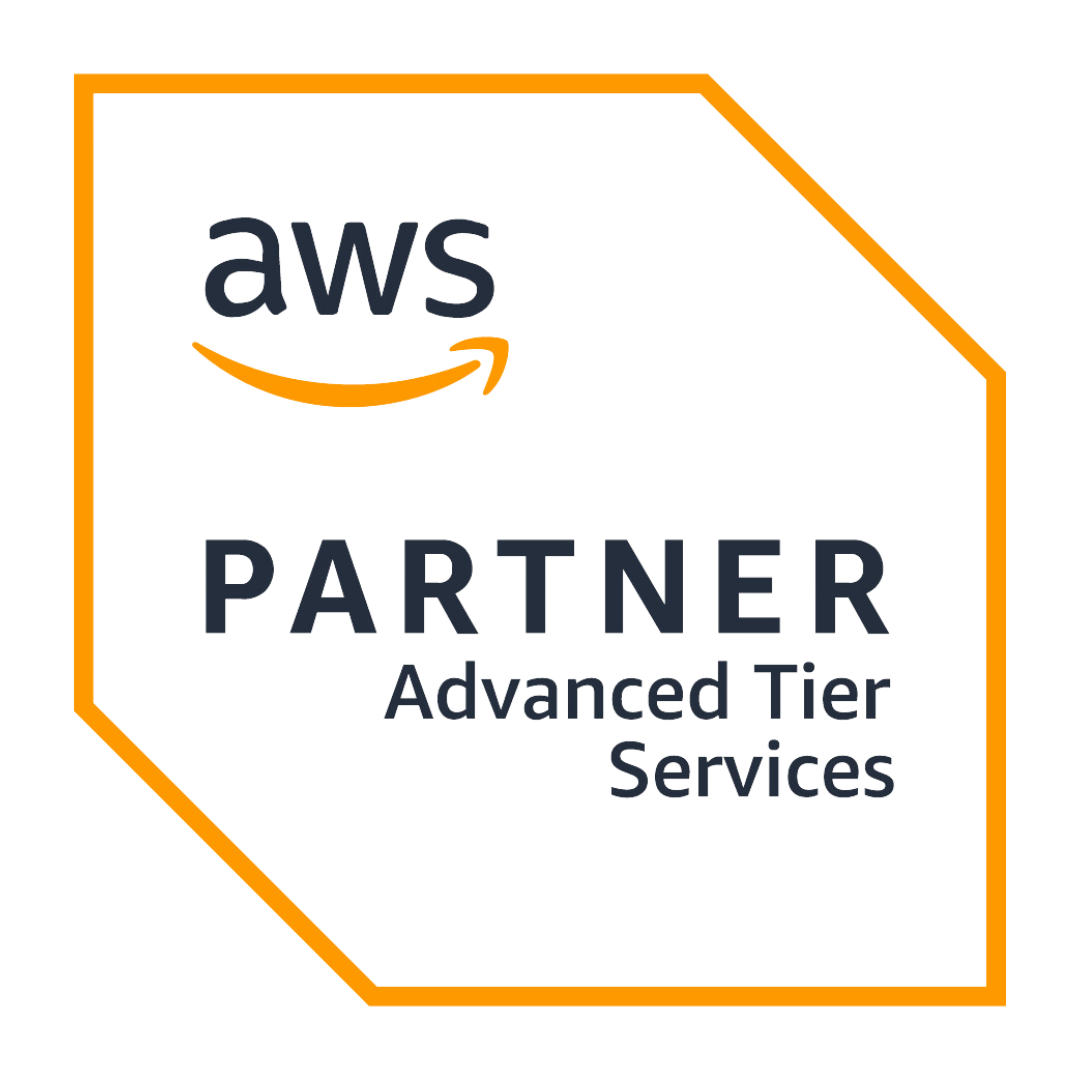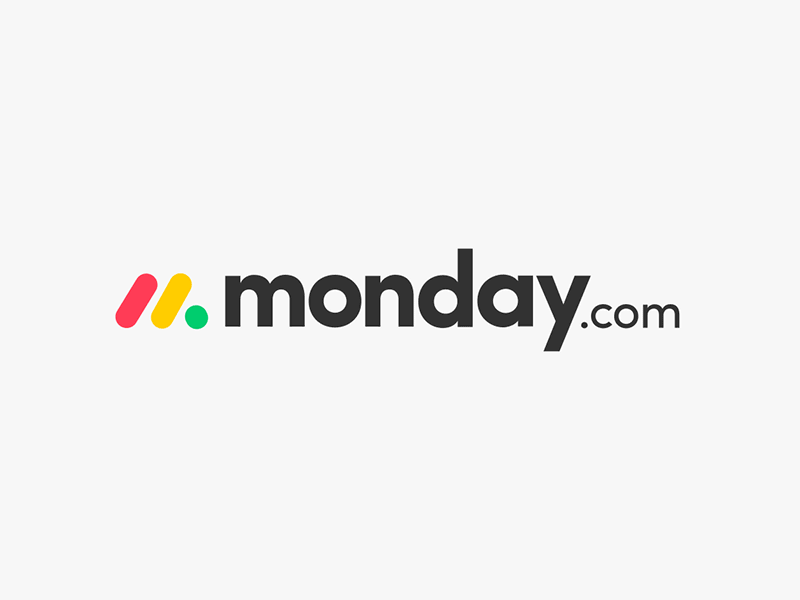 Streamline your team's workflow with monday.com
Monday.com is used by teams across a wide range of industries, including marketing, advertising, software development, and more.
Enhanced Collaboration and Productivity Solutions
In India, Operisoft serves as the consulting partner for Monday.com, a software-as-a-service (SaaS) tool that enhances collaboration and productivity among global teams, enabling them to effectively manage their work and achieve more.