Operisoft's Team Can Help You With Retail Automations
"Revolutionize your retail business with the power of automation."
Everyone in retail industries – selling fashion goods and apparel, FMCGs companies, Mom-pop stores, super markets, E-commerce and entire supply chain – the segments that designs, produces, and sells its own products or anyone else products, with or without using middlemen or wholesalers, so that it can satisfy customer demands very efficiently.
There has been a big change applied in the way the business happens. Big retail/wholesale giants like Amazon, Walmart and lot of homegrown players like Grofers, Bigbaskets, Superdaily, JioMart etc. has flourished in India.
Why Do Retail Companies Need Automation?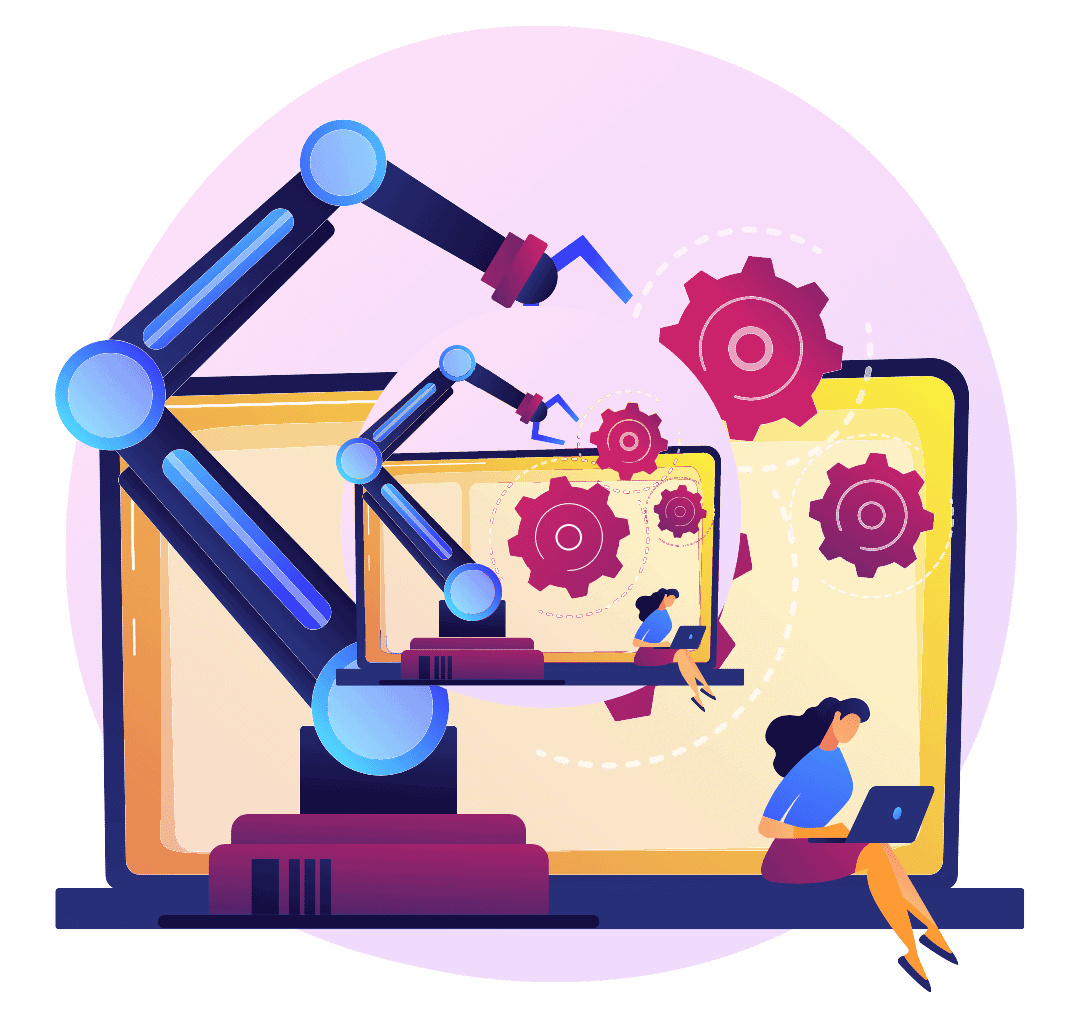 Retail companies around the world have found themselves in a tough spot due to dwindling margins, intense increase in competition, rising labor wages, and the inability to pass on costs to the customer in an ultra-competitive market. For these companies, automation is becoming a necessity to curtail costs while improving efficiency and bolstering profits.
According to McKinsey, Amazon can expect a 5 to 10 per cent top-line improvement just from reduced wait lines, personalized promotions, optimized assortments. McKinsey also predicts bottom line benefits including as labor costs, improved monetization of insights, greater profits, and more.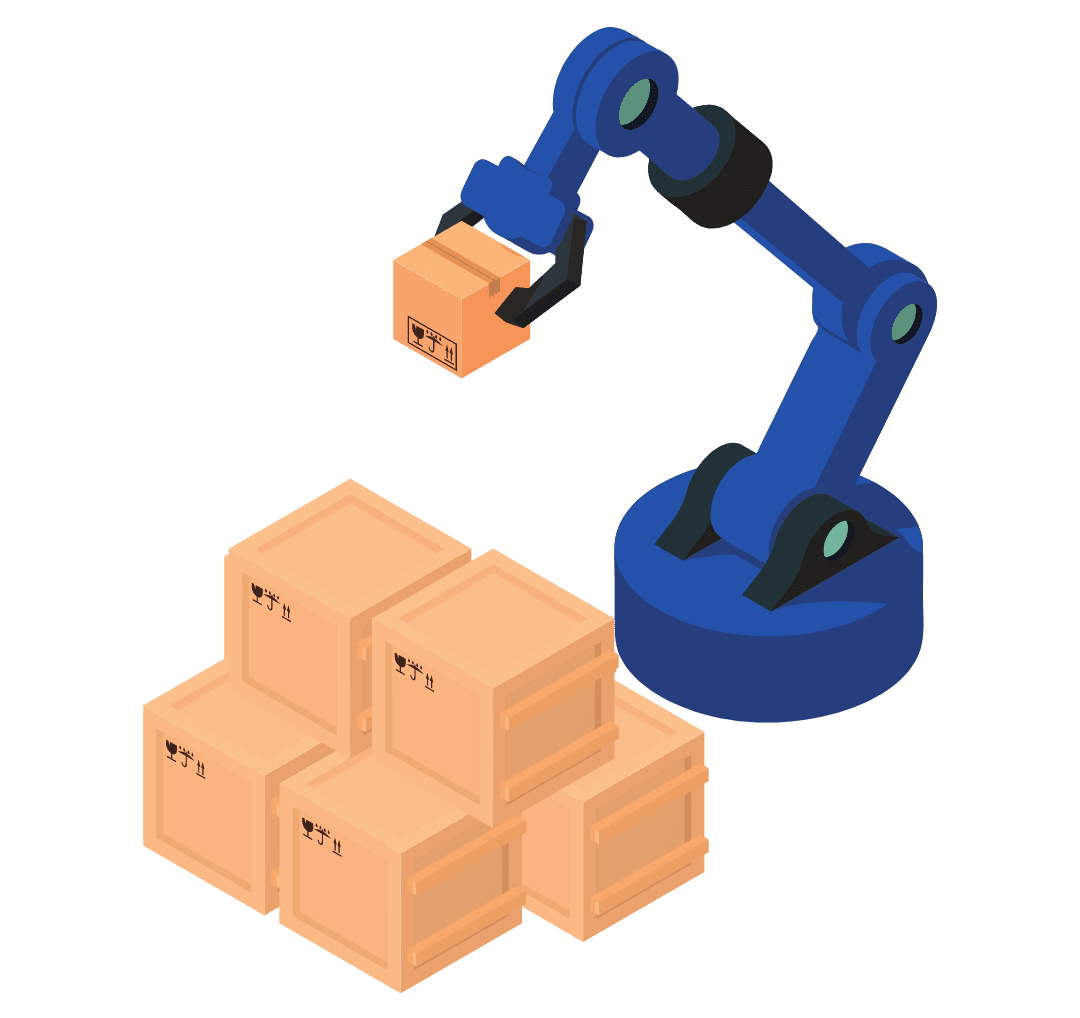 Operisoft's Cloud Architects can help you in modernizing your retail edge architecture with various microservices and make your Application highly available, secured, fast and easily adaptable. AWS's services like Autoscaling, Load Balancers and various RDS – Database services can help you to deploy your application on public cloud without worrying about the performance so that you can focus upon your core field.