Katyani Plastic – Storage Solution
About Katyani Plastic Udyog
Manufacturers of Injection molded plastic components for all leading Automobile Manufacturers.
KATYANI PLASTIC UDYOG is a focused, dynamic and progressive company which specializes in manufacturing of small and medium plastic injection molded child parts and an extensive range of products catering to multiple industries, with automotive industry being the main industry served.
The customer is into manufacturing industry for Automobile industry. For them the data of accounting system, internal softwares, ERPs etc. is very important. They use one of the leading ERP customised for their use case only. They use Tally for Accounting system and other local softwares for their needs.
Customer was looking for a secure and cost-effective backup solution which can reduce the risk associated with loss of data. This would allow company to keep using S3 Storage service for storing the data without losing it even accidently making it reliable solution for storing company's data. Additionally, customer wants a solution which has minimum of downtime so if any system failure occurs or accidental deletion takes place, it doesn't result in loss of productivity.
Overall, company is looking for a reliable data backup and recovery service which also results in significant cost savings for them.
Recently they also had an issue with the security breaches into their data centre, which made the customer think about the reliable backup solution.
Operisoft has proposed a solution to address the customer's challenge by recommending the use of AWS cloud services S3 Storage for a secure and dependable backup option for storing data backups over a long period of time.
Created a centralized system to collect the important data which is required to be backed up

Identified 5 to 7 different systems from where the backup was to be taken on S3 storage in AWS.

S3 Standard storage used, as the archival was not a requirement so no lifecycle transtion required. The access to the data should be immediate, additionally the size of the data is not very huge.

Use of Cloudberry Explorer Freeware for manually checking the data in cloud stroage.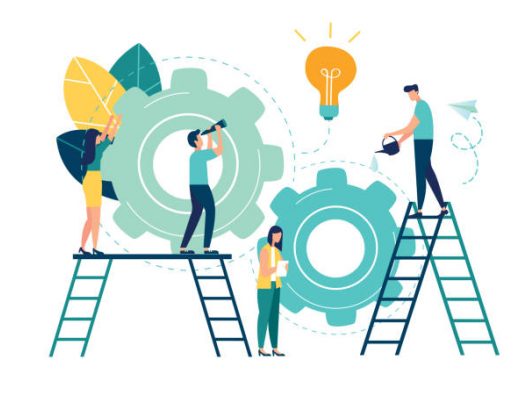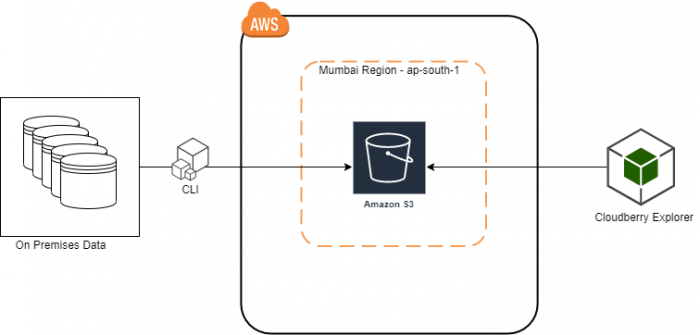 The provided solution helps the customer with a more efficient, trustworthy and secure approach to backup data by utilizing CLI from individual systems. The use of S3 Storage ensures that company's data is stored in a highly secure and durable storage environment. Furthermore, company can improve data protection, increase productivity, save costs, and scale their operations with implementing S3 Backup.
Apart from the advantages already stated, the utilization of cloud-based backup solutions can offer the customer enhanced adaptability and scalability, enabling them to manage future data growth with ease. S3 Backup provides built-in security features, such as encryption and access controls, to help protect backed-up data.
Customer can set a retention period that aligns with company's needs after backup objectives are clear. S3 Backup also provides a robust disaster recovery solution in the event of a regional outage or disaster.