AWS Cloud Migration Services
Achieve Cloud success with scalability, speed, and agility transformation.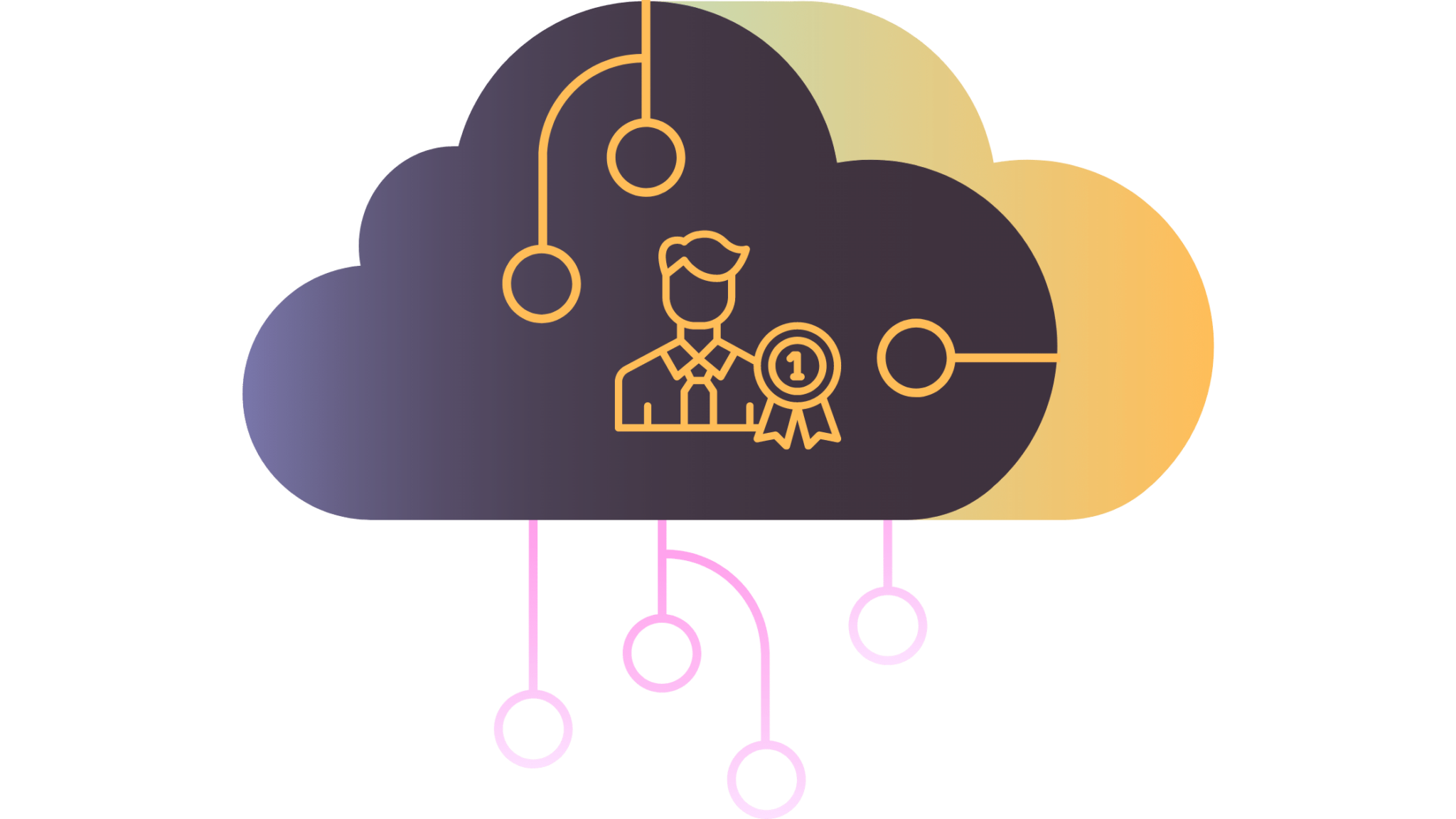 Migrating Applications to the Cloud
Client can choose to migrate any workload i.e. applications, websites, databases, storage, servers. Sometimes can move entire data centers from an on-premises environment, hosting facility, or other public cloud to Amazon Web Services.
Team Operisoft will help you in each step by leveraging the years of experience to build the organizational, operational, and technical capabilities.
A NEW PLACE FOR YOUR DATA
Make Large Scale Cloud Migration Less Challenging
Evaluate the appropriateness of cloud adoption, optimal landing zone, select appropriate technologies, security measures, and devise the ideal migration strategy to achieve optimal cost
Carry out a pilot phase for the migration of specific applications to cloud by utilizing migration portfolios and establishing an operational framework.
Categorize applications into migration waves, and implement them using standard procedures and tools that align with the migration strategy.
Revamp existing applications or develop new ones to transform your infrastructure into an agile, scalable, and cost-effective engine.