Making our Clients Happy is our passion.
Powering the future with limitless possibilities with AWS Cloud Computing
Operisoft is a software consulting firm which is head quartered at Mumbai and Global delivery centre at Ahmedabad, India.
We help organizations adopt and manage cloud computing technologies, especially AWS Cloud. Our AWS certified team provide guidance and expertise in the planning, design, implementation, and management of cloud-based solutions.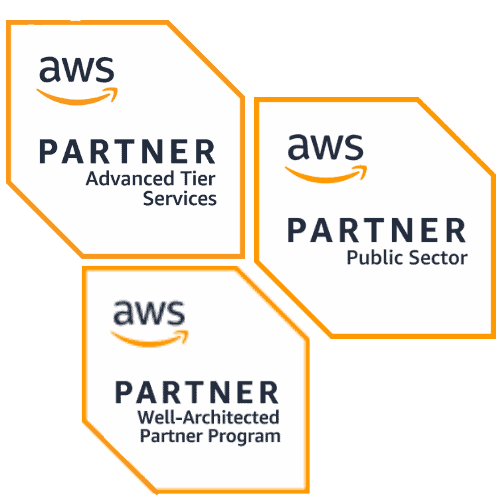 Operisoft help organizations identify their business needs and determine which cloud-based solutions can best meet those needs. Basis upon this, we suggest to choose right set of solutions which can fulfil your business requirements. We develop the strategy, assist organizations in migrating their existing IT infrastructure and applications to the cloud, ensuring a smooth transition with minimal downtime.
We are group of professional with very good experience in the areas of AWS (Amazon Web Services) Cloud, designing the architecture, deployment and optimization, implement the automations, reducing the overall cost ownership of the clients. We have a good hands on with CDN – Cloudfront deployments, serverless, storage services, DevOps tools, Data and Analytics services around AWS Cloud.
Streamline your team's workflow with monday.com
As a monday.com consulting partner, Operisoft provides specialized expertise and services to clients who use the Monday.com platform for their project management and workflow needs. We provide the below services: