Revolutionizing healthcare with the power of cloud computing.
Healthcare, Lifesciences and Pharma companies are one of the major beneficiaries of emerging IT trends and technologies like cloud computing. Starting from innovative and new ideas for developing new drugs to customer engagement, pharma companies are increasingly adopting to the digital transformation world and adoption of Cloud in general is increased.
Why Cloud Is Trending In Healthcare And Pharmaceutical Companies?
While companies understand the importance of adopting digital practices, the path to transformation poses many hurdles like regulation, financial factors as well as conventional processes. This is where AWS cloud services can come and help.
Our experts can help you with the specific compliances and security over the cloud
Operisoft's Cloud engineers can help pharmaceutical companies increase revenue, improve quality and save time without worrying about the Pharma industries compliances.
We have worked with lots of companies in this domain starting from Clinical Researches, pharma, and healthcare wherein we record the complete documentation process of compliances, GDPR, and HIPAA compliances. We have enabled the projects to retain the data of the customers for a lifetime with the archival processes. You don't have to worry.
Over past few months, we have seen trends of bigger Pharma companies acquiring smaller ones, for example Sun Pharma's acquisition of Ranbaxy. The demand for better data management and analytics is only expected to grow. With all the new challenges that these trends create, cloud computing is a technology that pharma companies cannot afford to miss.
Lifetime archival of the data for Pharma, Healthcare and Clinical Research Organizations
Amazon S3 [Simple Storage Services] easy lifecycle policies has enabled the Clients in this domain to be worry free for data archival process. This not only helps in meeting the compliance requirements but also worry free management of crucial data of healthcare domain.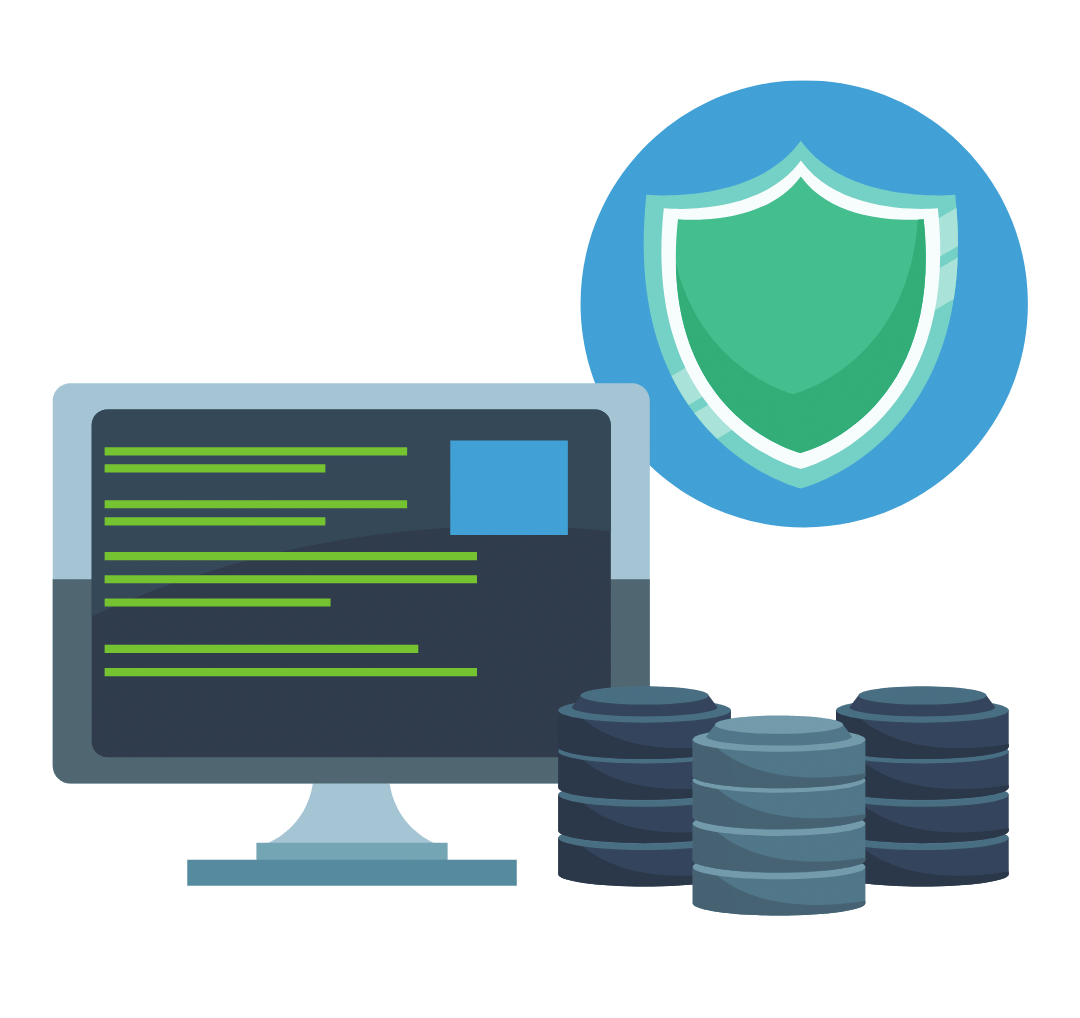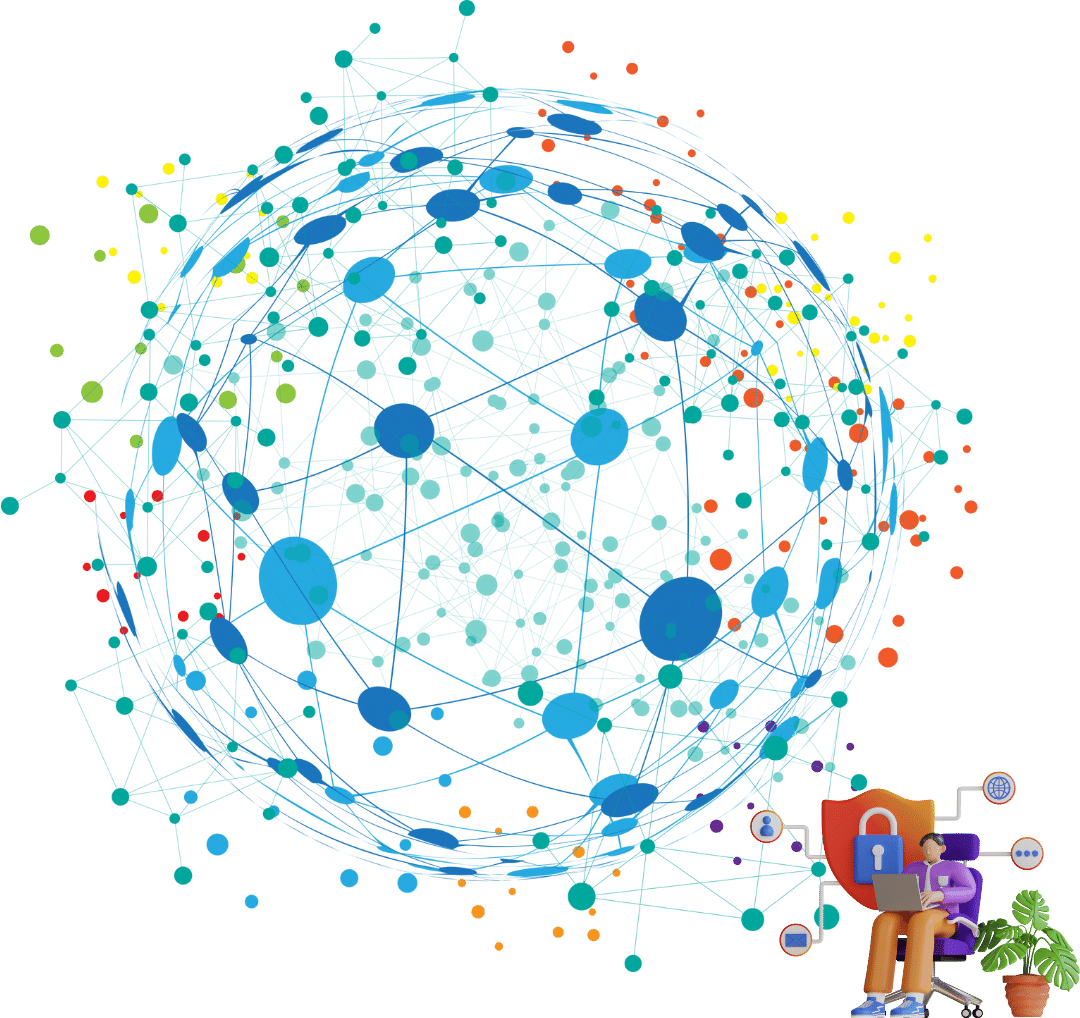 Bridge between Legacy systems and Cloud: Adoption and Migration
Almost a decade experience in dealing with the clients adopting the digital platforms, Operisoft has deployed the bridge between Private Cloud and Public Cloud like AWS using services like VPN, AWS VPC, IPsec – Site to Site VPN, Direct connect, Amazon Elastic File Services etc.
We have worked on various projects to implement SSO – Single Sign On using SMB protocols, Directory Services, AWS Cognito services etc.