Operisoft is well aligned with the Manufacturing industries since its inception.
Operisoft is well aligned with the Manufacturing industries since its inception. At first view, manufacturing is a simple process; the raw materials, components, parts are bought or produced then turned into a finished product, which is then be availed to the end customer. We understand the complete Product Lifecycle and are very well aligned with Industry 4.0 needs.
Modernize Your Manufacturing Operations To Liberate Locked Industrial Data With AWS IoT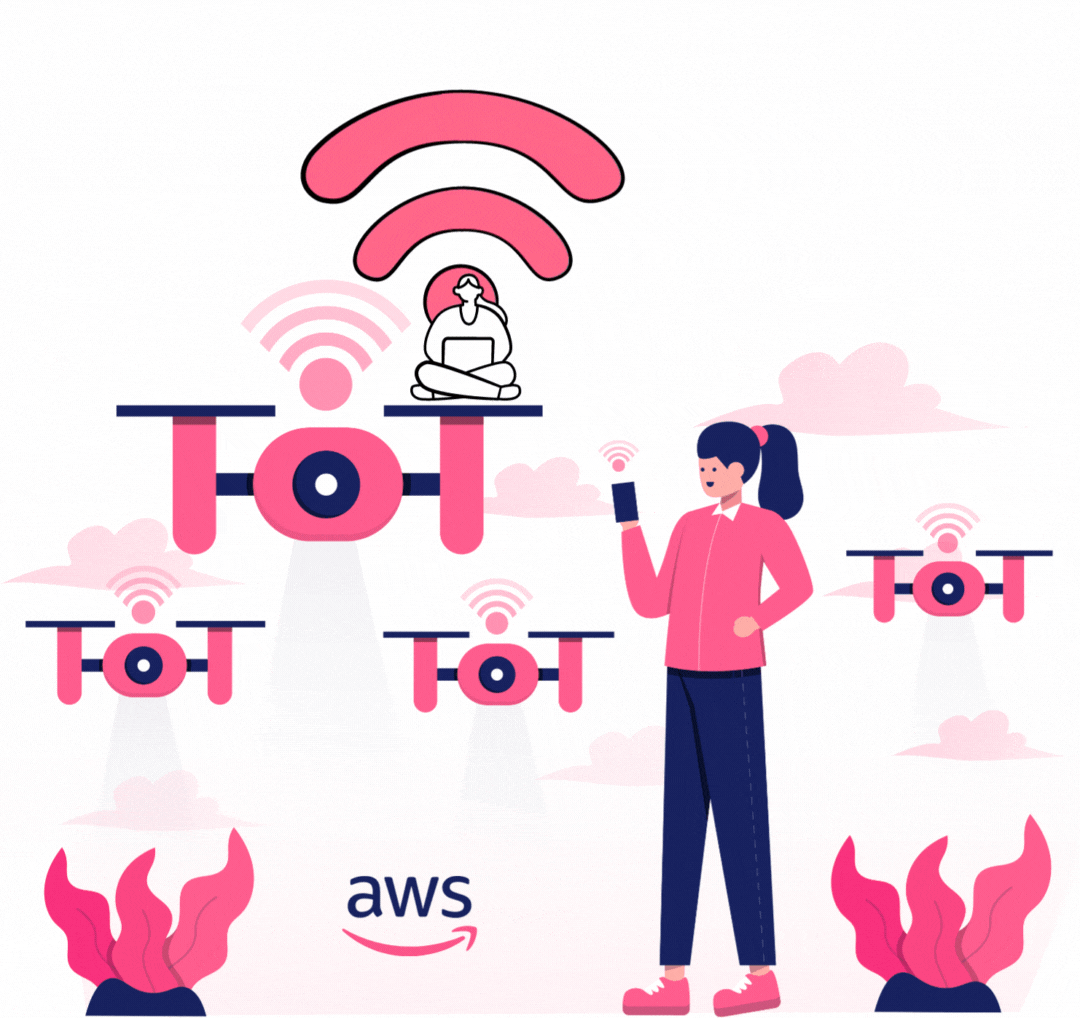 Build meaningful connections with customers
We have been associated with manufacturing industries since our inception. We help our clients with connected machines, IoT, Smart Factories thereby helping in transforming your manufacturing operations with AWS Cloud.
We apply AWS Cloud IoT Services, edge computing, data lakes, and advanced analytical tools to improve manufacturing operations by capturing, harmonizing, and displaying the data in beautiful dashboards which not only helps our clients in decision making process but also useful in preventive maintenance as well.
Unlock data from machines on your plant floor
The AWS Industrial Machine Connectivity solution provides proven components and frameworks that you can use to simplify machine connectivity. Visualize operational technology data in near real time and perform deeper analytics to optimize operations, improve productivity, and understand asset availability.
Learn more about the AWS Industrial Machine Connectivity solution.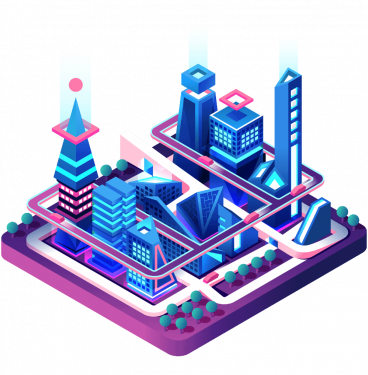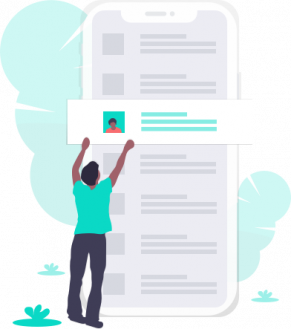 Multiple use cases for Manufacturing Industries
Product & Production Design
AWS cloud makes it possible for orgnizations to deploy High Performance Computing (HPC) which allows product developers and engineers to solve complex problems using model-based design and large-scale, parallel simulations etc. Most of the times the kind of computing power needed to solve large scale meshing problems for Simulation services are not easily available, or there is a capital investment required. You can deploy HPC setup in few minutes and drastically reduce the time needed in solving the complex computational problems.
You can refer to AWS blog for HPC cluster setup for Ansys Running ANSYS Fluent on Amazon EC2 C5n with Elastic Fabric Adapter (EFA) | AWS Compute Blog
Smart Factories and Connected Products
AWS IoT Services, edge computing, data lakes, and advanced analytics tools helps you in improving manufacturing operations by capturing, analyzing, visualizing, and executing on plant floor data. Team Operisoft can help you deploying your Smart Factory with supported IoT devices and designing beautiful dashboards to monitor the live status of your equipments.
AWS IoT services along with the strength of machine learning, Manufacturing organizations can predict in advance regarding possible failures of their machineries, sometimes referred to as inference. It is based on Machine-Learning (ML) models based on large amounts of data for each component of the system. Learn more.
Application streaming for faster design
Appstream 2.0 service of AWS is usef for any application to stream and provide available to the end consumer. Majority of software technology giants like Dassault Systemes, Autodesk etc. are using AWS Appstream for streaming their CAD tools to the end customer. Amazon AppStream 2.0 is a fully-managed application management and streaming service. It combines remote desktop and web app solutions to stream apps directly to any device. AppStream 2.0 has short-lived fleet of instances. When your streaming session ends, AppStream deletes your fleet instances and the associated Amazon Elastic Block Storage, thereby making it a cost effective solution.
Application streaming for faster design
AWS Cloud environment for hosting your business applications like ERP [e.g. SAP, Navision, homegrown ERP. Hosting your accounting application or any other custom software for your business, any e-commerce application, attendance system, HRMS etc. including storage and backup.