Cardinal Engineering Consultant – Storage Solution
With a focus on delivering top-notch MEPF design and drafting services, Cardinal Engineering (formerly Complete Design Studio) was founded. Its services have been rendered in 24 states, and the company specializes in providing engineering and drafting services to clients seeking to boost their engineering efficiency, competitiveness, and global presence. Cardinal's team of engineers and BIM experts seamlessly collaborate with clients' in-house teams, serving as an extension of their organization.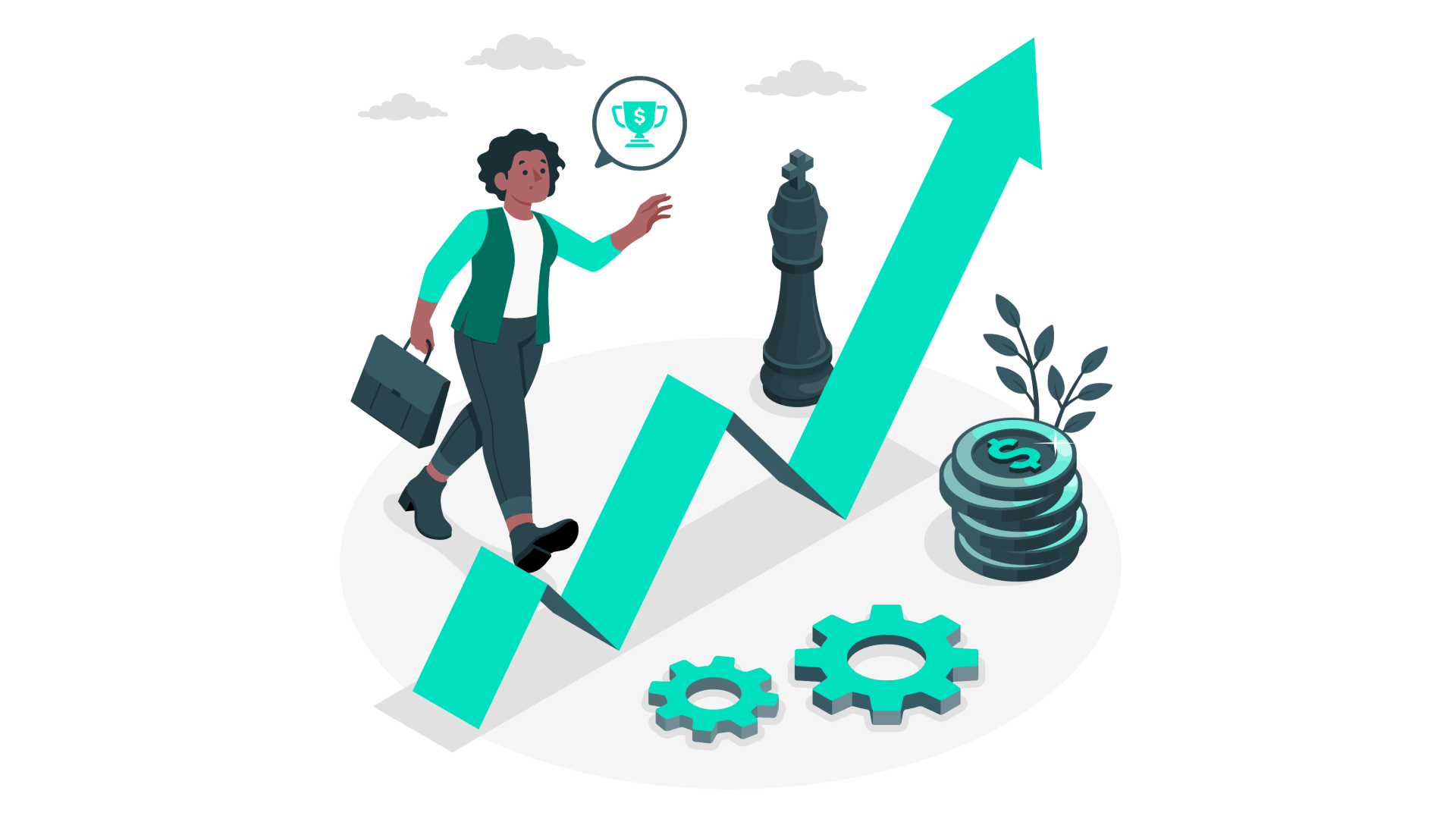 The customer is into designing of BIM [ Building Information Modeling ] . The design data is very critical. Also, data sharing / Collaboration is the key for any successful project delivery. BIM promotes data collaboration by facilitating the sharing of information between different parties involved in the project, such as architects, engineers, contractors, and owners.
Customer was looking for a secure and cost-effective solution for file sharing however it should have the proper security permission management. As the customer's team was quite well versed with Windows File sharing system, they wanted the similar solution. Additionally, the data security was to be kept on top priority. The engineers working on the project at different times should not be able to download the file locally, rather they should work in collaboration with other teams.
In summary, data collaboration is a crucial aspect of BIM that facilitates the sharing of information and promotes collaboration between different stakeholders involved in a construction project.
Operisoft has proposed AWS FSx solution to address this requirement.
AWS FSx is a fully managed service, meaning that all maintenance and management tasks are handled by AWS, including software updates, security patching, backups, and data replication.

FSx provides the feature to connect and authenticate using Microsoft Active Directory, and security can be achieved using Site to Site VPN connection.

Used Services: OpenVPN [pFsense] hosted on ec2 for client VPN and firewall, FSx, AWS Managed Microsoft Active Directory.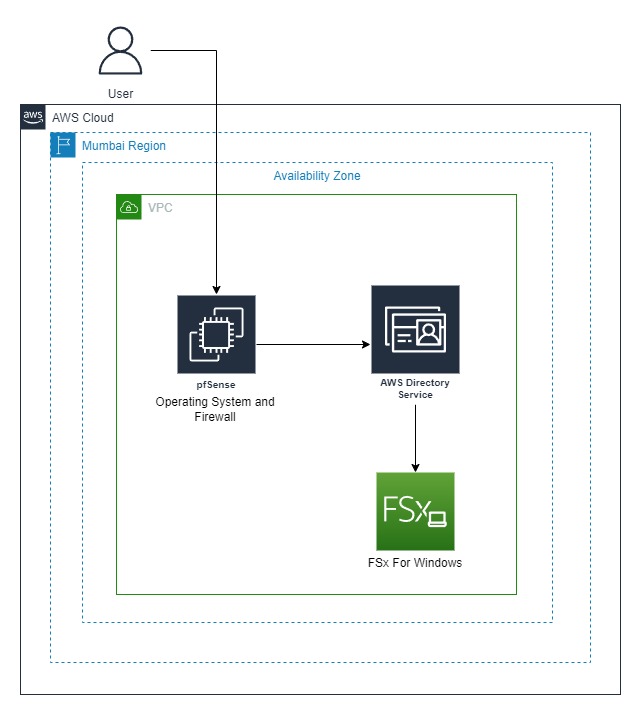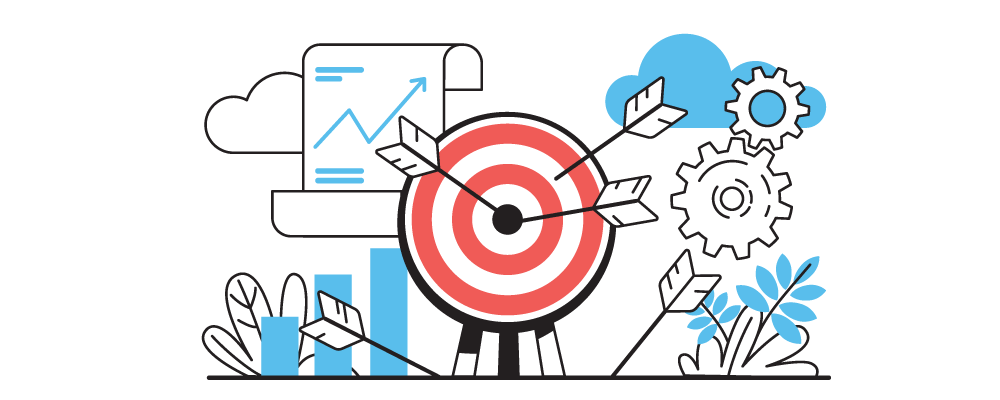 The provided solution helped the customer with a more efficient, trustworthy and secure approach to share the files in between team members authenticating by Active Directory, using Native features of Active Directory for the authentication and permission management. This not only gave the customer a confidence in the solution but also gave a peace of mind for his critical design data and BIM collaboration.
Additionally, as he knows that FSx service is scalable, reliable, he can scale the storage space as well as throughput as and when the need arises.