AWS Disaster Recovery Service
Ensure business continuity with a solid recovery plan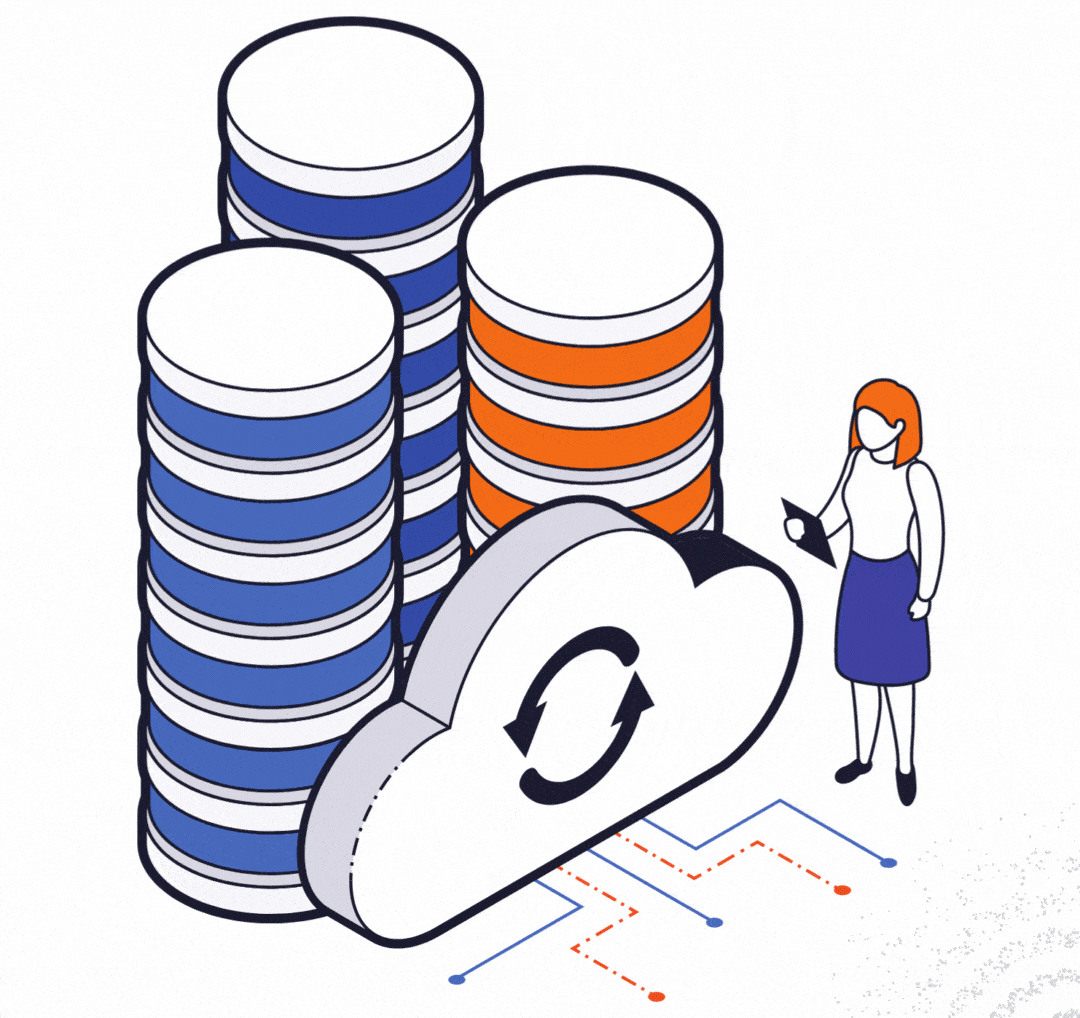 Minimum Downtime with the Right Method
Preventing disruption is a top priority for every business, as even a brief interruption can result in significant losses.
For businesses that operate on the cloud, having a well-structured and detailed Disaster Recovery (DR) plan can provide substantial benefits.
A DR plan can help organizations swiftly resume their operations in the event of a failure or cyber attack, minimizing downtime and ensuring that critical services are up and running as quickly as possible.
Implementing an on-premise disaster recovery solution can be both costly and challenging to maintain. However, AWS provides a comprehensive solution for recovering your systems and networks that can minimize data loss, distribute risk, and enable swift recovery of critical applications and data.
Developing an effective Disaster Recovery (DR) strategy requires a thorough understanding of your infrastructure, leveraging the right AWS tools, and expertise to ensure speedy backup and recovery.
At Operisoft, we have a proven track record of implementing DR strategies that minimize downtime for leading businesses. By leveraging the right tools and expertise, we help ensure swift backup and recovery of critical systems and data, enabling businesses to quickly resume their operations in the face of unexpected events.
Disaster Strategy with AWS Cloud
Setup disaster recovery on AWS for both your on premise environment, and for workloads deployed on Amazon cloud
Backup your systems and restore them from backup in the event of a disaster
Run core services in standby mode and trigger additional services when needed
Run a full backup system in standby mode by replicating live data from the production environment
Run a full, secondary production system entirely ready to serve traffic when needed