Leveraging the power of AI and ML, businesses can stay ahead of the
competition and deliver exceptional value to their customers.
Let AI and ML take your business to the next level
AI and ML solutions can be tailored to meet businesses at different stages of their technology journey. Whether a business is just beginning to explore the potential of these advanced technologies or has already implemented them, there are AI and ML solutions available that can help drive business outcomes.
By providing solutions that are tailored to meet businesses where they are in their technology journey, companies can optimize their use of AI and ML, delivering real value and competitive advantage.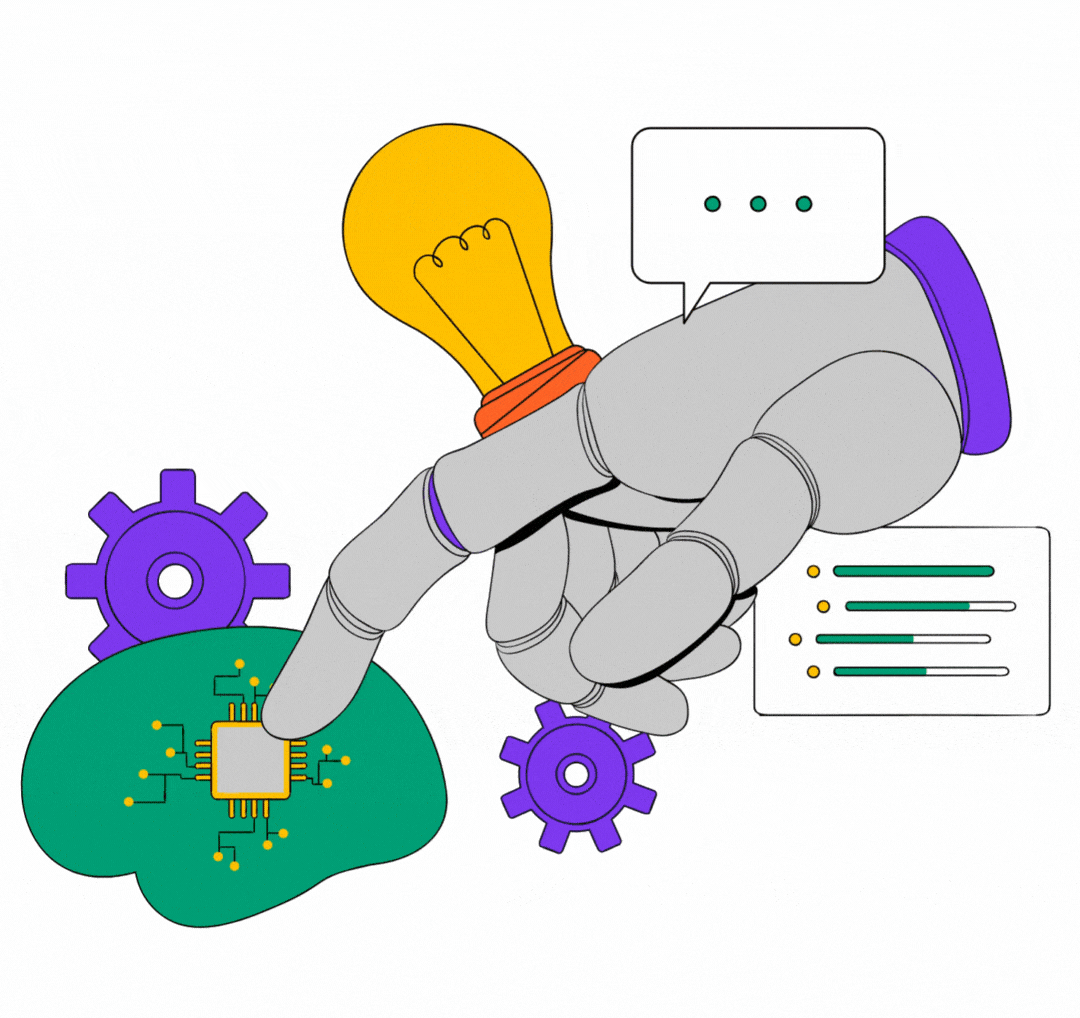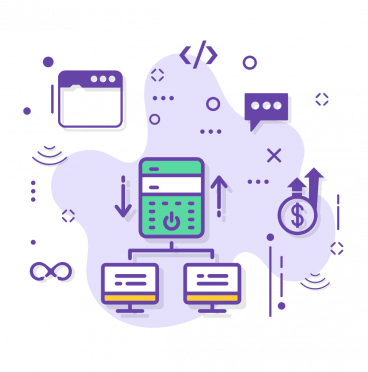 Pre-built models and frameworks
AWS offers pre-built models and frameworks for various AI and ML tasks, such as natural language processing, image and video analysis, and time series forecasting. These models can be easily integrated into your applications, reducing development time and costs.
AWS provides scalable AI and ML services that can handle large amounts of data and traffic. This allows businesses to easily scale their applications to meet changing demands and accommodate growth. By investing in your AI and ML journey now, you can future-proof your business and ensure long-term success.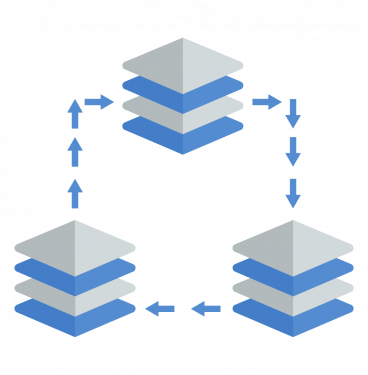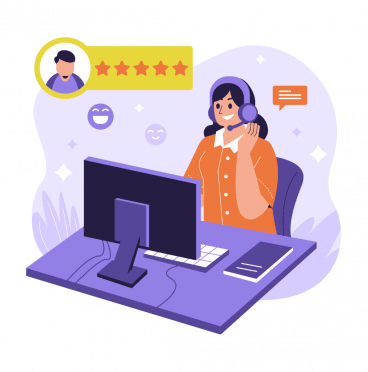 AWS allows businesses to customize and fine-tune their AI and ML models to meet specific requirements. This enables businesses to create unique solutions that address their specific needs and deliver better results.
Integration with other AWS services
AWS AI and ML services can be integrated with other AWS services, such as storage, databases, and analytics, to create end-to-end solutions. This simplifies the development and deployment of AI and ML applications and improves their performance.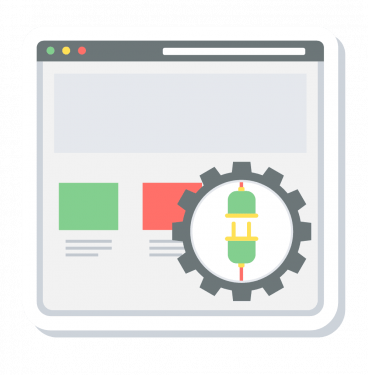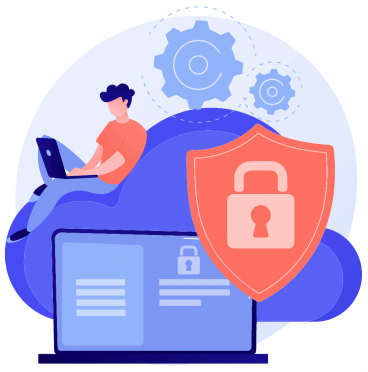 AWS provides robust security and compliance features for AI and ML services, including encryption, access control, and compliance with industry standards and regulations.
AWS AI and ML services are available at a low cost and offer a pay-as-you-go model, which means businesses only pay for what they use. This makes it easier for businesses of all sizes to adopt AI and ML technologies without significant upfront investments.