Unlock the Power of Monday.com with Operisoft
Revolutionize Your Team's Workflow with Monday.com
Looking for a better way to manage your team's tasks and projects? Look no further than Monday.com! In India, Operisoft serves as the consulting partner for Monday.com, a software-as-a-service (SaaS) tool that enhances collaboration and productivity among global teams, enabling them to effectively manage their work and achieve more.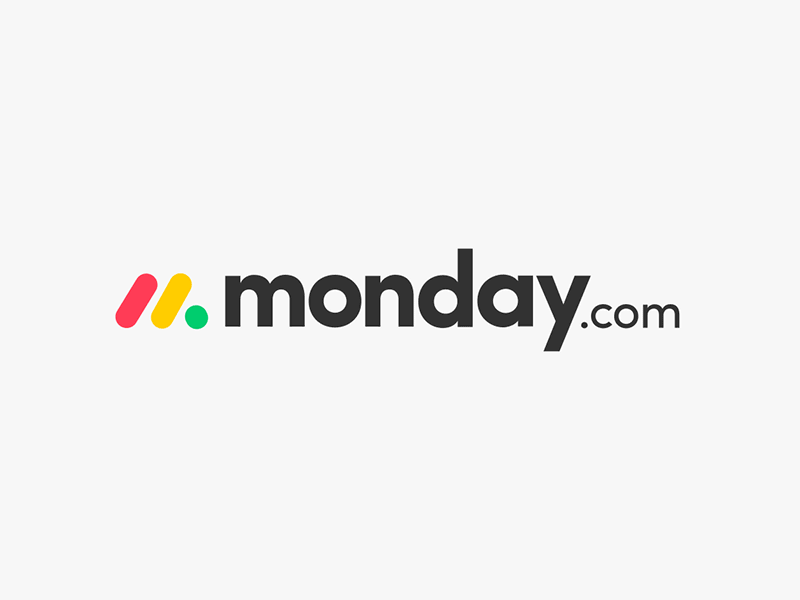 Our powerful and intuitive team management platform is designed to help teams of all sizes and industries streamline their workflows and collaborate more effectively.
With a user-friendly interface and customizable features, Monday.com makes it easy to manage tasks, track progress, and communicate seamlessly, all in one centralized location.
From project management to sales tracking, marketing campaigns, and more, Monday.com offers a range of solutions to help teams achieve their goals and work more efficiently. Revolutionize your team's workflow today with Monday.com.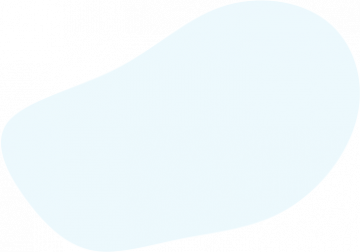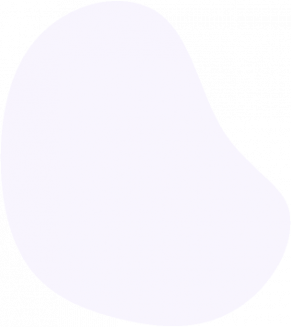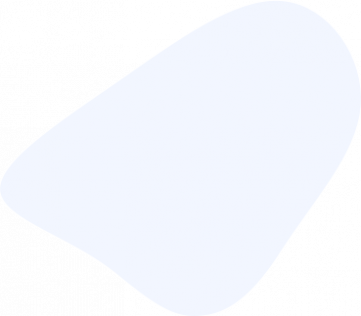 You can easily create custom workflows to fit your team's unique needs. You can create boards, automate repetitive tasks, and use integrations to streamline your workflow.
It's allows your team to work together seamlessly, regardless of their location. Team members can assign tasks, leave comments, and share files in real-time, ensuring everyone is always on the same page.
Data Tracking and Analytics
You can track and analyze your team's progress in real-time, allowing you to make data-driven decisions. You can view graphs and charts, track metrics, and export data to help you improve your team's productivity and performance.
Transform Your Team's Productivity with Monday.com
Unlock the Power of Monday.com with Operisoft – Your Trusted Consulting Partner in India
Operisoft provides end-to-end Monday.com consulting and implementation services, ensuring that your team gets the support they need at every stage of the process. From initial planning to ongoing support, we are committed to helping you succeed with Monday.com.
Operisoft has extensive experience in implementing and consulting on Monday.com, ensuring that your team gets the most out of the platform. Our team of experts can help you customize the platform to fit your unique business needs, making sure that you get the most value from the platform.
With offices in Mumbai, Bangalore, and Ahmedabad, Operisoft is well-positioned to provide local support to our clients across India. We understand the unique challenges and opportunities of the Indian market and can help you navigate these with ease.
While we are based in India, Operisoft provides Monday.com consulting and implementation services to clients across the globe. Our team has experience working with international clients, ensuring that we can meet the needs of any business, regardless of their location.
We'd love to hear from you
Whether you want to work with us or are interested in learning more about what we do, we'd love to hear from you.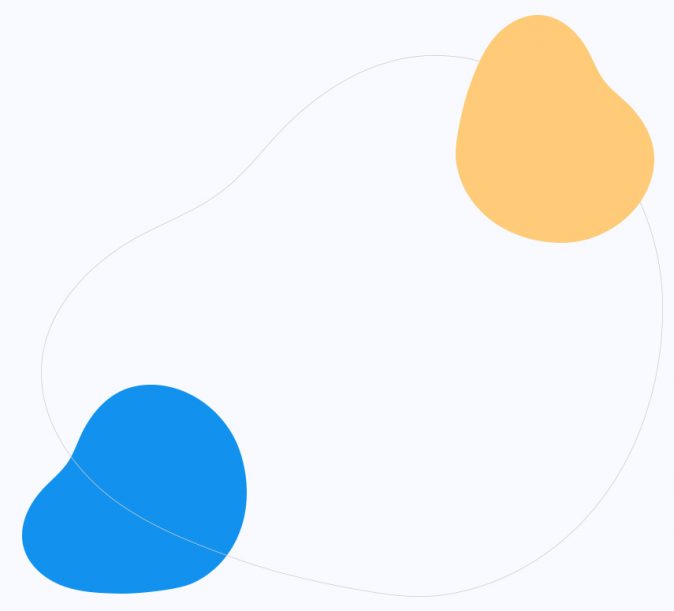 Don't be a stranger — say hello!
We'll reply to your inquiry in 24 hrs, detailing exactly how your brand will be fueled with our experience